Top Best Netflix Movies You Must Watch
Got a Netflix and chill night planned with your friends? We have put together a list of the best Netflix movies you must watch!
Mystery/Thriller on Netflix
Shutter Island
This is an amazing thriller movie that came out in 2010 with the wildest plot twist. It is about a U.S Marshal back in 1954 who looks into the investigation of a murderer who disappeared. The murderer successfully escapes a mental institution.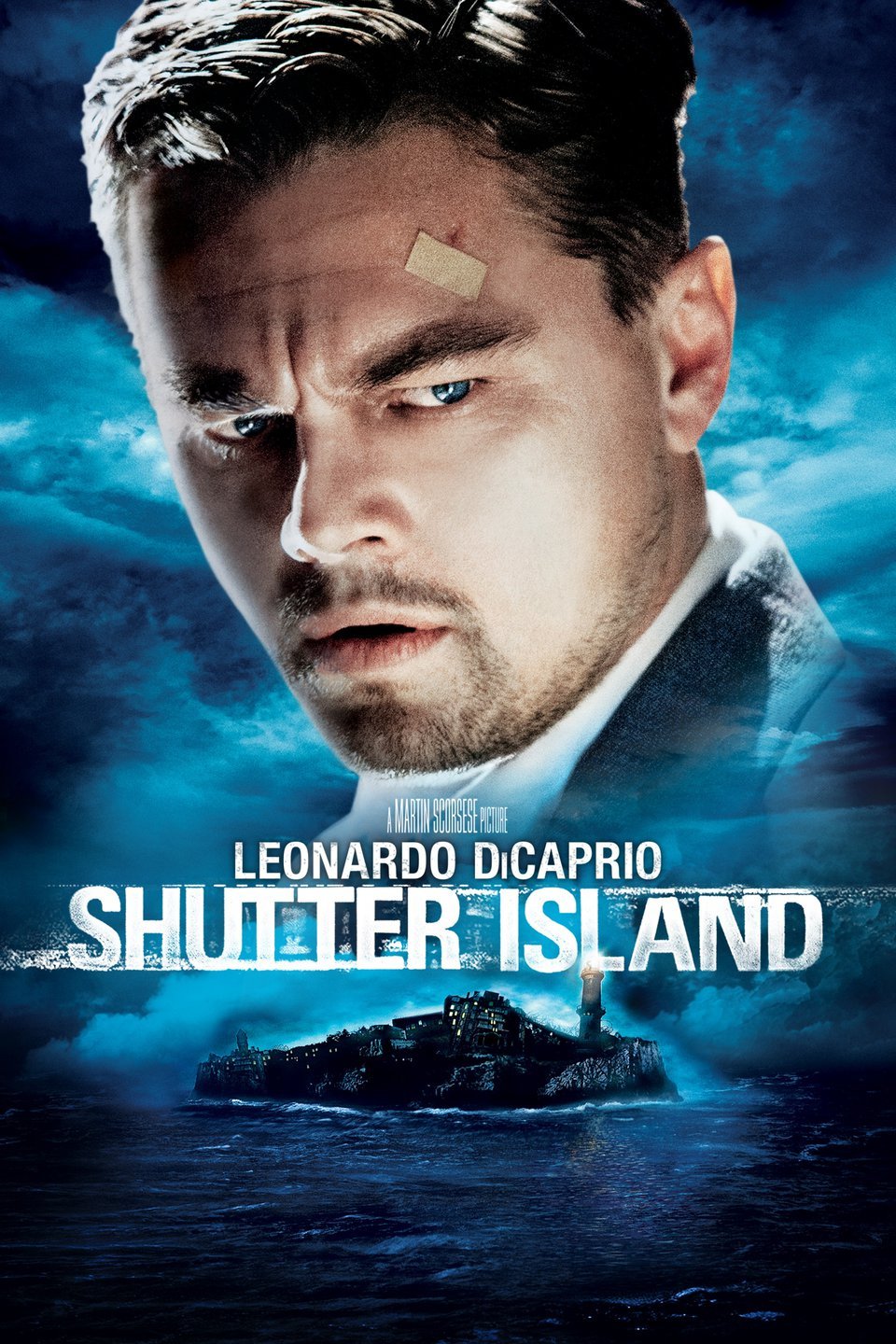 Den of Thieves
A 2018 action and drama film, Den of Thieves is like a crime saga in which a successful bank robbery crew and an elite unit of the LA County Sheriff's Department together plan an apparently faultless heist on downtown Los Angeles's Federal Bank Reserve.
Game Over
This movie is a story about a bold and intelligent con girl who is really beautiful and smart. However, that is not enough to win the Game of Gamble, also called the Game of Life.
Action/Adventure on Netflix
Death Wish
This is a 2018 drama film in which a man named Dr. Paul Kersey plays the role of an experienced trauma surgeon who spends his entire life saving other people and their lives. However, things take a drastic turn when his own family gets attacked after which he embarks on a journey of justice and fights for his deceased family.
Tomb Raider
This movie is based on the life of Lara Croft, the bold, independent, and fierce daughter of an adventurer who goes missing. She makes it her life's purpose to push herself beyond boundaries and limits when she finds out the exact island where her father disappeared.
The Hitman's Bodyguard
This is a 2017 comedy and action thriller which features the world's top bodyguard. He finds himself a new client who is basically a hitman and he has to testify at the International Criminal court. In order to successful do the trial, they have to work together and cooperate with each other.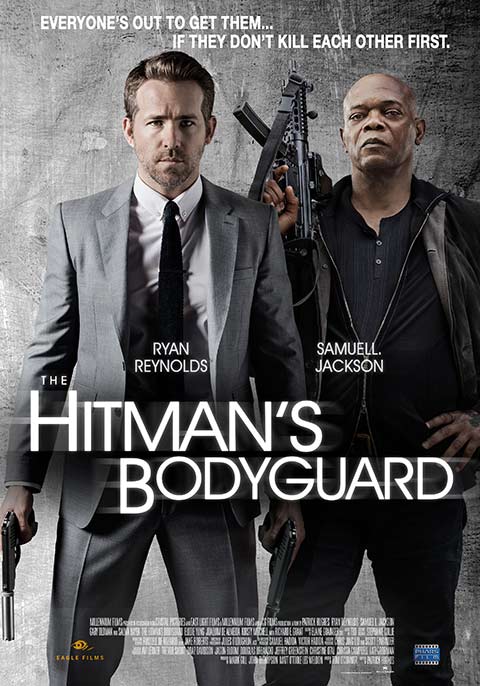 Comedy on Netflix
Ella Enchanted
All Anne Hathaway fans will love this movie, in which she plays the character of Ella. She is under a spell to always be obedient. However, she finds herself falling for her friend who is also the prince of the land and she has to protect him by hiding from her step family.
Enchanted
This is an animated comedy movie in which a young maiden is ready to get married in a land called Andalasia, however she is sent far away to New York City by an evil Queen. There, she finds herself falling in love with a lawyer.
The House
This is a 2017 comedy in which a couple starts an illegal casino to create money after the town takes away their daughter college scholarship.
The Stepford Wives
This is a horror comedy which is about the secrets of a Stepford's wife in which women become immobilised robots.
Horror on Netflix
Gothika
This movie is a 2003 American psychological thriller in which a female psychiatrist, who is repressed, wakes up in the asylum where she worked previously. This time around, she is a patient at the asylum. She has no memory or recollection whatsoever about how she got there, what she did or why she was in the asylum.
Crime/ Action/ Drama on Netflix
Hostage
As the name suggests, this movie is about a family that is held hostage. A former hostage negotiator comes in the picture whose own family is also kidnapped. He now has to make a tough decision of whether to save his own family or the stranger family.
Thumper
This is a crime film in which teenagers from low income areas are forced to work for a dangerous drug dealer. A new girl comes into town and has dark secrets of her own that put everything and everyone at stake.
John Q
A man's insurance fails to cover his son's heart transplant. What's next, you ask? He takes an entire hospital's emergency room into hostage.
Sleepless
This movie is about a cop whose son gets kidnapped. Since he has connections with the criminal underworld, he scours a nightclub to help find his son.
Enough
This movie revolves around a woman who tries to run away from her abusive husband. However, her escape plan fails after which she sets on a mission of self-empowerment.
Dismissed
After getting a B+ on a paper, an honors student pushes his idealistic teacher down a terrifying rabbit hole and the teacher now has to fight for his life.
Crash
This is a 2004 thriller in which different groups of people from Los Angeles collide together, resulting in interwoven stories of race, redemption, and loss.
Click Here For The Ultimate Guide to Choosing the Perfect Wine!