Best Gifts To Get Your Mum This Mother's Day
Hmm…What to Get Mum for Mother's Day?
With Mother's Day just around the corner. This is the perfect chance for you to let your mother know how much you love her, appreciate her, and look up to her for the amazing woman she is. After all, Mother's Day is a day dedicated to all the mothers in this world. If it weren't for them, we wouldn't be here.
Surprise your mother this Mother's Day with some of the most beautiful and thoughtful gifts that will melt her heart and bring a huge smile on her pretty face.
A Heart Pendant
If your mother is a fan of jewellery, she will absolutely love a personalised heart-shaped pendant. Perhaps with a hidden love message inside. Your mother deserves the absolute best, and one of the most incredible places where you can get luxurious jewellery is none other than Tiffany & Co. You will find an extensive collection with classic designs.
A Spa Day at Her Favourite Salon
Surprise your mother with a full day at the salon where all she needs to do is relax and rest while others pamper her all day long. Most salons have Mother's day deals going on that include a plethora of services like manicure, pedicure, facial, body massage, hair protein treatment and so much more! Head over to your mother's favourite salon and get them to prepare an exclusive deal for your mother.
Her Favorite Fragrance
Perfumes make an excellent gift and depending on the kind of smell your mother likes, you can gift her an exotic perfume set. An amazing fragrance set is the Sephora favourite Designer.
Fragrance Wardrobe Minis which is a mixed sampler set and the perfect gift if you are not sure what your mother's favourite fragrance is. Another great option is the Carolina Herrera Good Girl Set. It contains a mixture of cocoa and jasmine that will greatly please your mother for sure!
A Customised Journal
Tell your mother exactly how much you love her and care for her by giving her a "What I Love About Mom" journal. You can get this and a variety of other similar journals from online platforms like Etsy, Knock knock stuff, or even Amazon. Reading about how much you love and appreciate your mum is surely going to melt her heart.
Flowers with a Handwritten Note
Nothing beats flowers when it comes to expressing deeply-held emotions and sentiments, coupled with a thoughtful and heartwarming hand-written note. Get your local florist to create a gorgeous bouquet filled flowers that are perfect for Mother's Day. Perhaps, some red roses, pink carnations, purple Alstroemerias and white orchids. These flowers hold great significance and are a true embodiment of all that you feel for your mother.
Attach a note with this bouquet in which you can tell your mother a story, take her down memory lane, or simply list down all the things you love about her.
Remember, it is not how much you spend. It is the thought that goes in your gift that she'll love the most!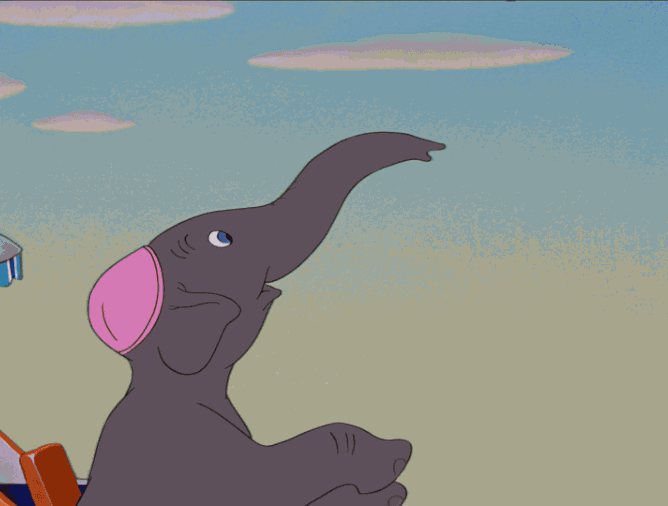 Click Here to Find Out How to Choose the Perfect Wine!